Welcome to EICT 2023
The 2nd International Conference on Electronics and Integrated Circuit Technology (EICT 2023) will be held in Chengdu, China from February 24 to 26, 2023.
The conference covers a wide range of research topics, as well as the systems and the interactions and interconnected entities that form them, and the first conference was successfully held in Shenzhen in 2022. The conference aims to provide a platform for experts and scholars, engineers and technical researchers engaged in relevant research fields to share scientific research achievements and cutting-edge technologies, understand the trend of academic development, broaden research ideas, and promote industrial cooperation of academic achievements. We warmly invite you to attend this academic conference and look forward to meeting you in Chengdu!
Full Paper Submission Date:December 2, 2022
Registration Deadline: February 12, 2023
Conference Dates: February 24-26, 2023
All papers will be reviewed by two or three expert reviewers from the conference committees. After a careful reviewing process, all accepted papers will be published in the Conference Proceedings, and submitted to EI Compendex, Scopus for indexing.

EICT 2022 EI Compendex丨Scopus

Note: All submitted articles should report original results, experimental or theoretical, not previously published or being under consideration for publication elsewhere. Articles submitted to the conference should meet these criteria. We firmly believe that ethical conduct is the most essential virtue of any academics. Hence, any act of plagiarism or other misconduct is totally unacceptable and cannot be tolerated.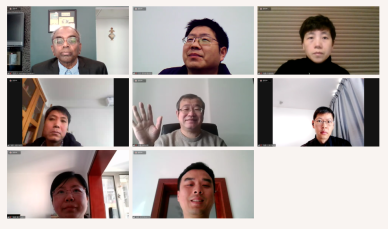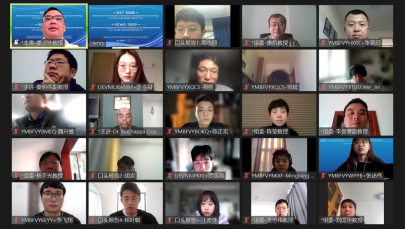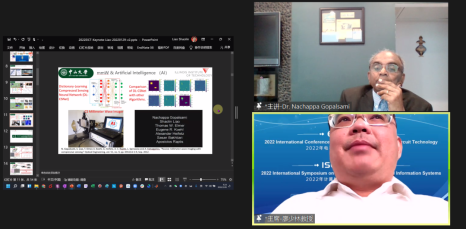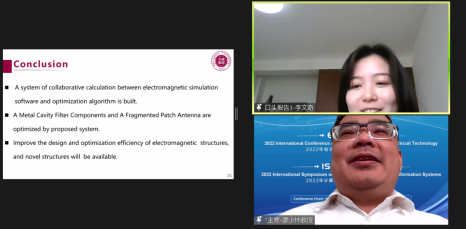 Conference Secretary: Ms.Cen
E-mail: iceict@163.com
Tel: +86-13432066330 (WeChat)
QQ: 239198338